Gone - But Not Forgotten
Dedicated to and In Memory of
The People of Clay County, Nebraska
Please Note: Some of the past off-site pages have been removed due to broken links
Links to Off-Site Resources
Clay County Historical Society
Funeral Homes
*Mardos Memorial Library
*Courtesy of the MARDOS Memorial Library www.memoriallibrary.com
If you find this site please send me the link
Military
Nebraska Health & Human Services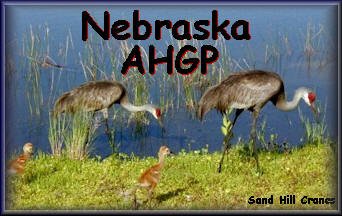 Odessa - German-Russian Genealogial Library
USGenWeb Nebraska's On-Line Inventory of Transcribed Censuses
The 1856 Census is NOT the Clay County of today.
Nebraska Census 1856, Clay County -
Clay County as formed by the First Territorial Legislature was twenty four miles square and lay between the counties of Lancaster and Gage. In 1863 the county was divided by the legislature, the northern half being added to Lancaster and the southern half to Gage. Later the name was given to a different county further west.
April 19, 2019